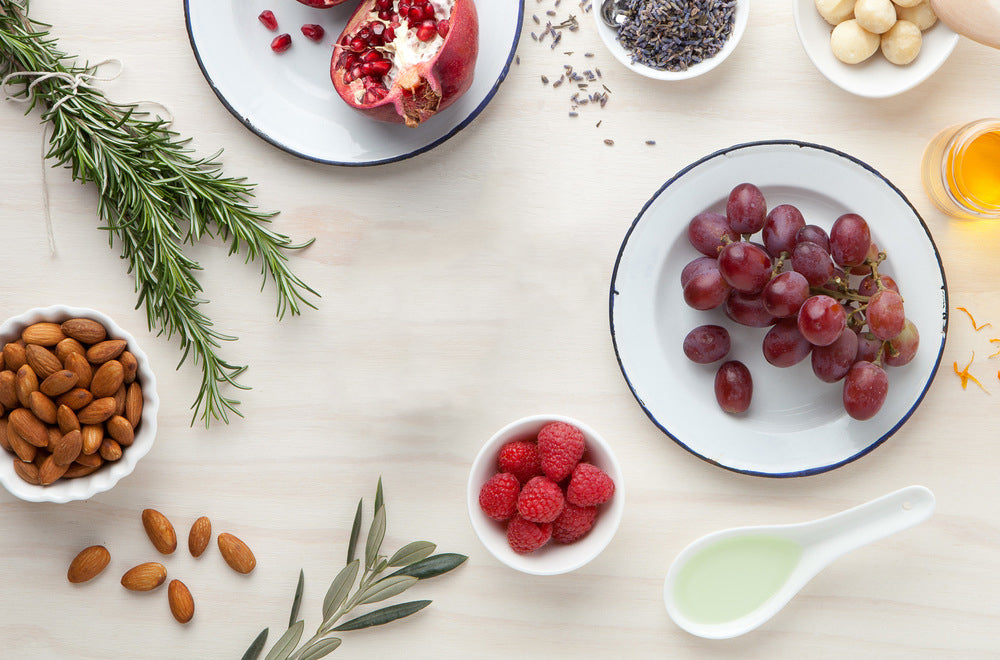 Who We Are
Organic Therapie is a revolutionary beauty brand that is changing the way women & men across the world, treat their skin. We are firm believers in the pure & natural way of life and we stick to this philosophy for our products.

We are not just about beauty. We are about believing in and sharing the bountiful resources Mother Nature offers. After all, we are… nurtured by nature.
What We Do
Our therapies are based on years of research & results – a time tested approach, followed by generations. We like to steer clear of inorganic ingredients, instead, we focus on pure botanical extracts & rare herbs.

We are confident that our solutions are the best that nature can offer and this faith is reaffirmed with thousands of new satisfied customers joining our family, every day.